TBFF BLACK MARKET : MEET THE FILMMAKERS (2017)
The TBFF's Black Market returns with a Masterclass/Workshop that you won't want to miss if you want to succeed in the film industry. Established filmmakers from Canada and abroad will come talk about their experience with filmmaking from creation, to financing, production, distribution/festival circuit.
Reserve your seat HERE
With the following directors and producers :
ABBY GINZBERG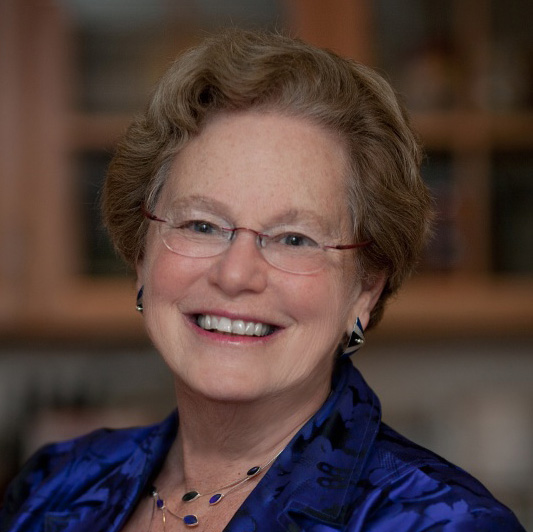 Abby Ginzberg, is a Peabody award-winning director who has been producing documentaries about race and social justice for the past 30 years.  She is the co-producer and co-director of Agents of Change.  Her documentary, Soft Vengeance: Albie Sachs and the New South Africa (2014) screened at film festivals around the world.  It has won four audience awards for Best Documentary and was broadcast on public television in 2016.  Abby was the Consulting Producer on The Barber of Birmingham: Foot Soldier of the Civil Rights Movement, which was nominated for an Academy Award in 2012 in the Short Doc category.
COREY GRANT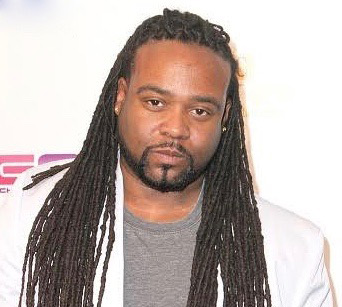 Corey Grant was born in Joliet, Illinois. He attended Norfolk State University in Virginia where he received his BA in Communications. After graduating and working for NBC, he decided that film was his ultimate goal and he moved to Washington, DC to attend Howard University to receive his Masters in Film.
After graduation he moved to Hollywood to take his film career to the next level. Corey wrote and directed Dysfunctional Friends, his third feature which was released theatrically and has garnered rave reviews and success on DVD and VOD. His follow up, The Lost Coast Tapes, saw him go in a completely different direction as he entered the mainstream horror arena. The found footage thriller was received well as it was picked up for worldwide distribution and was released in the fall of 2012. Corey's latest project in post is entitled ILLICIT, an erotic thriller which he wrote and directed.
This filmmaker prides himself on quality, commercial stories that are cutting edge and original.
DAMANI BAKER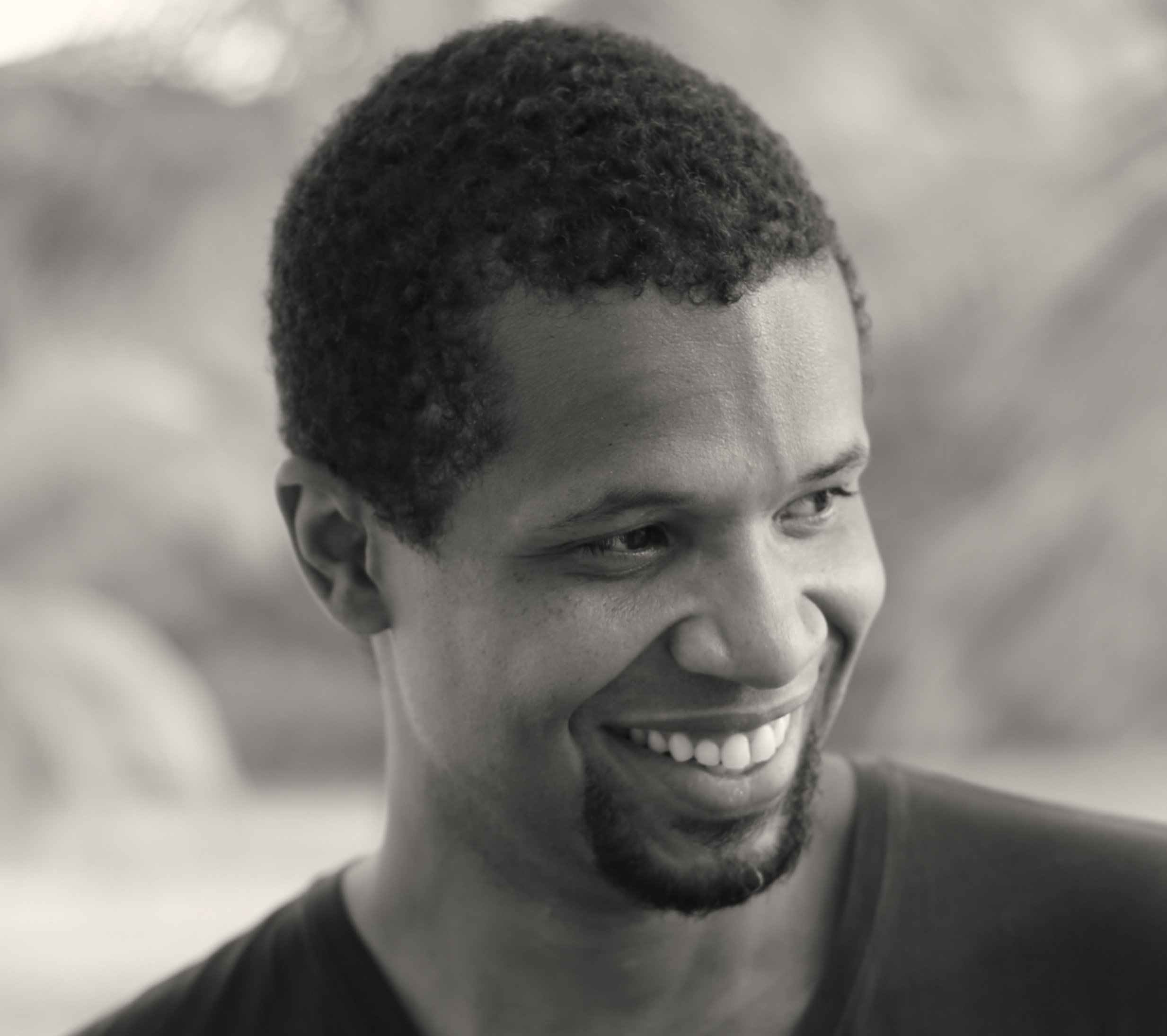 A native of the Bay Area, Damani Baker is a Brooklyn-based director and filmmaker. His first feature documentary (with co-director Alex Vlack) about the life and music of Bill Withers, "Still Bill," opened theatrically to critical acclaim in 2009 and was acquired by Netflix, Showtime, and BBC. Previous work includes "Return," an award-winning film that explores the genius of traditional African medicine. Damani's career spans documentaries, music videos, museum installations, and advertisements, and he has worked for clients including Rainforest Alliance, Puma, IBM, and Wieden+Kennedy, among others.
His current projects include over 10 films for museums in Nigeria and Chattanooga, Tennessee for Ralph Appelbaum Associates, Inc. Damani is a Sundance Fellow and alum of Filmmaker Magazine's "25 new faces in independent film." In addition to his work, Damani is a professor in the filmmaking, screenwriting, and media arts program at Sarah Lawrence.
ELIZABETH MELANSON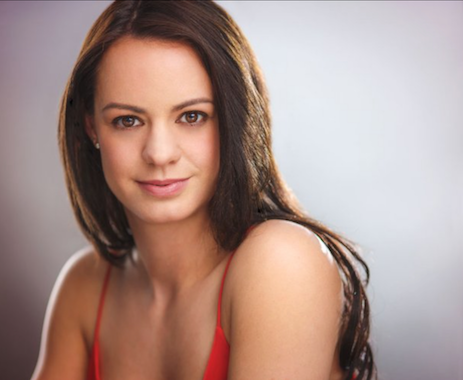 Elizabeth attended the renowned School of Cinematic Arts at the University of Southern California. While completing her BA in Cinema-Television Critical Studies with a minor in Dramatic Arts, Elizabeth interned for high-profile entertainment companies including Lions Gate, Independent Artists Agency, and Jennifer Cooper Casting. Upon returning to Toronto in 2013, Elizabeth co-founded The Mini Films, an independent film production company, with former schoolmate Mouna Traoré. Their first short dramatic narrative, All of Me, was selected by CBC's shorts television program Canadian Reflections. Elizabeth has continued her creative journey as a first-time co-director, along with Mouna Traoré, on Adorn, which won Best Narrative Short at the Montreal International Black Film Festival. Currently, she is developing a comedy series, The Break Up Artists
FRANK R. DAWSON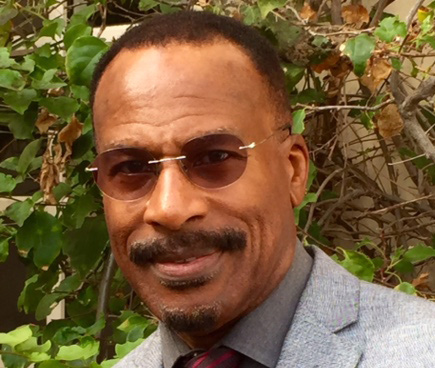 Frank Dawson is an Associate Dean, and former Chair of the Media Studies Department at Santa Monica College. He is the Co-Producer/Director of the documentary film, Agents of Change. Frank has served as Director of Comedy Developmentand Director of Programmingat Universal Television, where he was also the production executive on the NBC dramatic series, "Miami Vice". At the CBS Television Network, Frank supervised the production of several comedy and drama television projects. He later was a producer of Tavis Smiley's first television talk show series Pilot. Frank earned his undergraduate degree from Cornell University and a Master of Science degree in Television and Radio from the Newhouse School at Syracuse University, where he has been inducted into the school's professional gallery of distinguished alumni.
MICHAEL FOSTER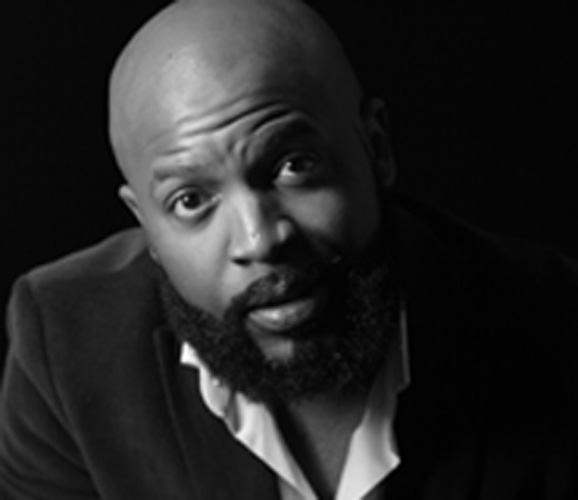 Michael "Lyfelong" Foster is a passionate Filmmaker, Fashion Designer, & Entrepreneur based in Charlotte, North Carolina. The initial spark of ingenuity entered his life early on and it has stayed with him ever since. Throughout his creative career, Michael has gained extensive expertise and acclaim. He received the "Best Socially Conscious" Film Award for "When Tables Turn". Knowing no limits, Michael is the Founder of the fashion line Inner Elite, where he has modeled and directed commercials all throughout Paris, Miami, Panama, and Jamaica.
When he isn't immersed in his multi-faceted career, Michael enjoys spending time with his family and traveling.
SAMUEL LEHNER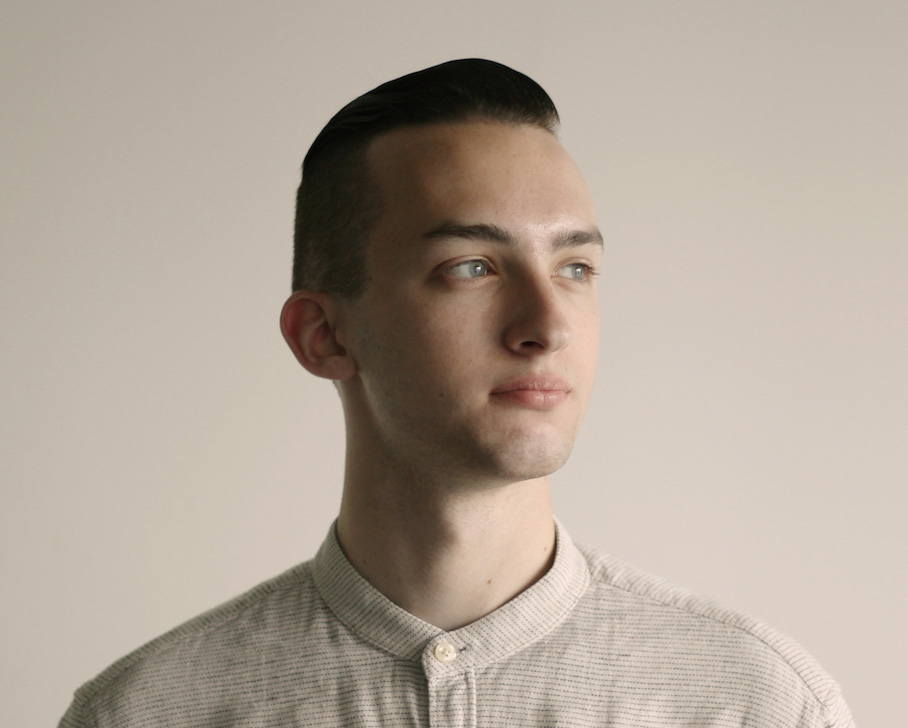 Samuel Lehner is a Toronto based filmmaker & web designer and has worked on a number of different projects for television, film and various digital platforms. Samuel has worked extensively on projects for individuals, charitable organizations and corporations, including Sutherland Models, the Luminato Festival, LeafsTV, Channel Zero, and Rogers TV. Samuel's recent feature length documentary, WES, had its world premiere at the Toronto Black Film Festival last year to sold out audiences. Samuel is an Affiliate member of the Canadian Society of Cinematographers.
MODERATOR : RANDY THOMAS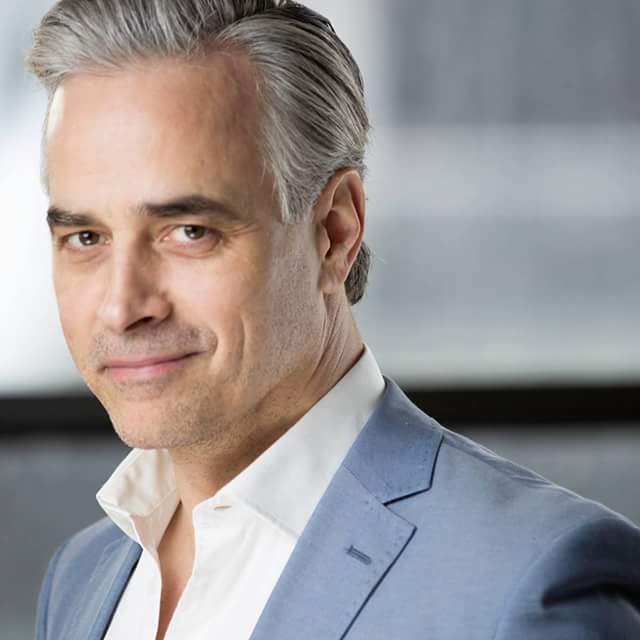 Randy Thomas grew up in Moncton NB and studied Marketing and Business Administration at St Mary's University before heading to Montreal to pursue a career in acting. Currently, Randy has recurring roles in two TV series and continues to mentor other actors through the Actor Advantage Program. A program that teaches actors how to earn a living as artists in show business.
Randy also published his first book in 2015, the 6P's of Success for Actors. A book that outlines the six essential elements artists must consider in order to sustain a long-term career in the entertainment industry.
RESERVE YOUR SEAT HERE
Events in that series
---
Feb 18, 2017 - 11:00
Carlton Cinema - Carlton II
---
Feb 18, 2017 - 13:00
Carlton Cinema - Carlton II
---
Feb 19, 2017 - 11:00
Carlton Cinema - Carlton II